Bestratingen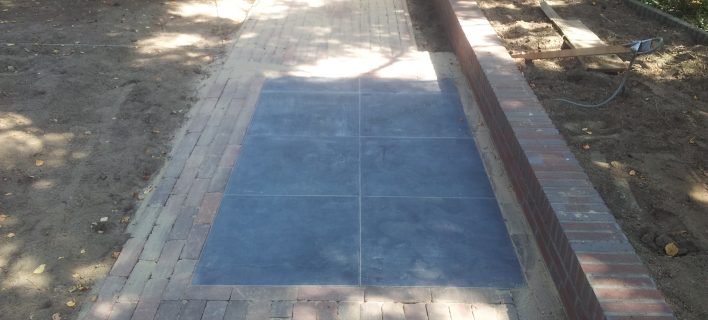 Een mooi tuinterras of een zorgvuldig bestraat bedrijfsterrein, wie wil dat nu niet? 
Of u nu uw tuin, oprit of bedrijfsterrein wilt bestraten of hieraan herstelwerkzaamheden uit wil laten voeren, G. Poos Grondwerken is u hierbij van dienst.
Van het aanleggen van een degelijke bedding tot het aftrillen van het nieuwe terras kunt u hier terecht.
Ook bij spoedklussen kunt u contact opnemen met G. Poos Grondwerken.